ASIFA-Hollywood Amazes at WonderCon 2016
During the weekend of March 31, 2016, throngs of pop culture fans descended on the LA Convention Center for WonderCon, an annual comic book, science fiction, and motion picture convention. Originally held in the San Francisco Bay Area from 1987–2011 and then in Anaheim, California from 2012 through 2015, the event made its first appearance at the Los Angeles Convention Center. 
Located next to the small press area and armed with an assortments of books, membership materials and an intrepid booth crew, ASIFA-Hollywood set up shop to welcome visitors.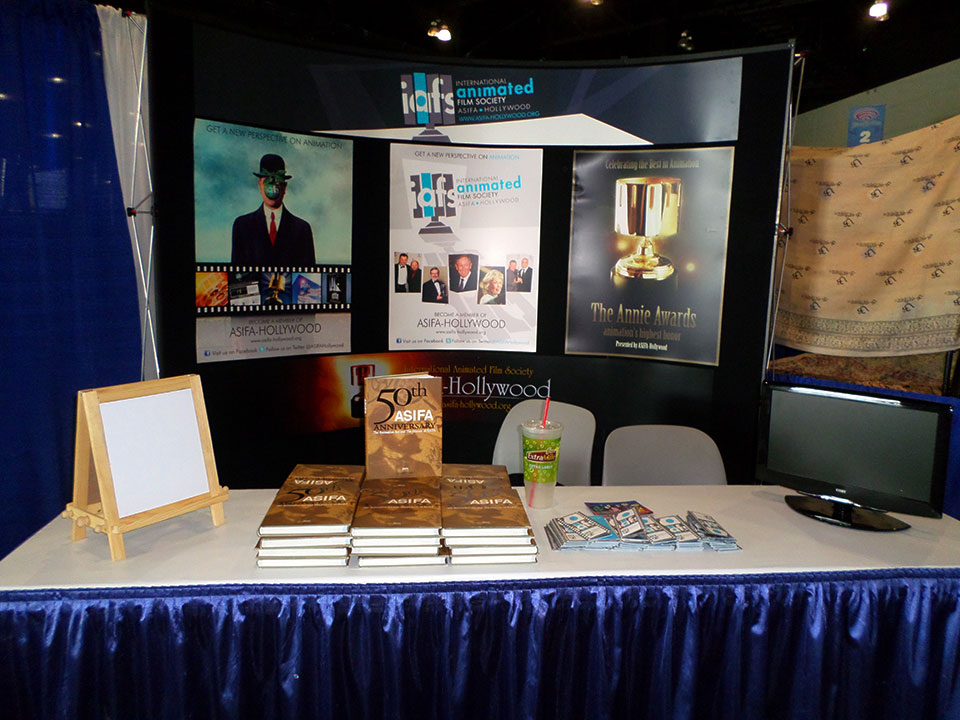 Unlike it's sibling San Diego Comic-Con, WonderCon is more like the comic conventions of the 1980s and 1990s. The crowds, although not small, are able to intersperse with various media presence and peruse through the booths and offer better chances to meet high-profile events in a smaller venue. Artist's Alley was comparable to the size as at SDCC, but its layout made it easy to navigate.
Focus on Popular Culture: Anime
In the tradition of hosting influencers and top talent at comic conventions, ASIFA-Hollywood was featured during the event's Saturday programming.
What is it like to work in Anime? How does it differ from other forms of animation and what goes on behind the scenes at some of the most popular shows? ASIFA-Hollywood invited conventioneers to a lively discussion at their panel to discuss those questions and a Q&A. Moderated by Eric Calderon, panelists Stephanie Sheh, Michael Sinterniklaas, Will Feng, Maki Terashima-Furuta, and Ned Lott discussed current trends, voice acting, producing, best business practices, as well as where the Anime industry is going.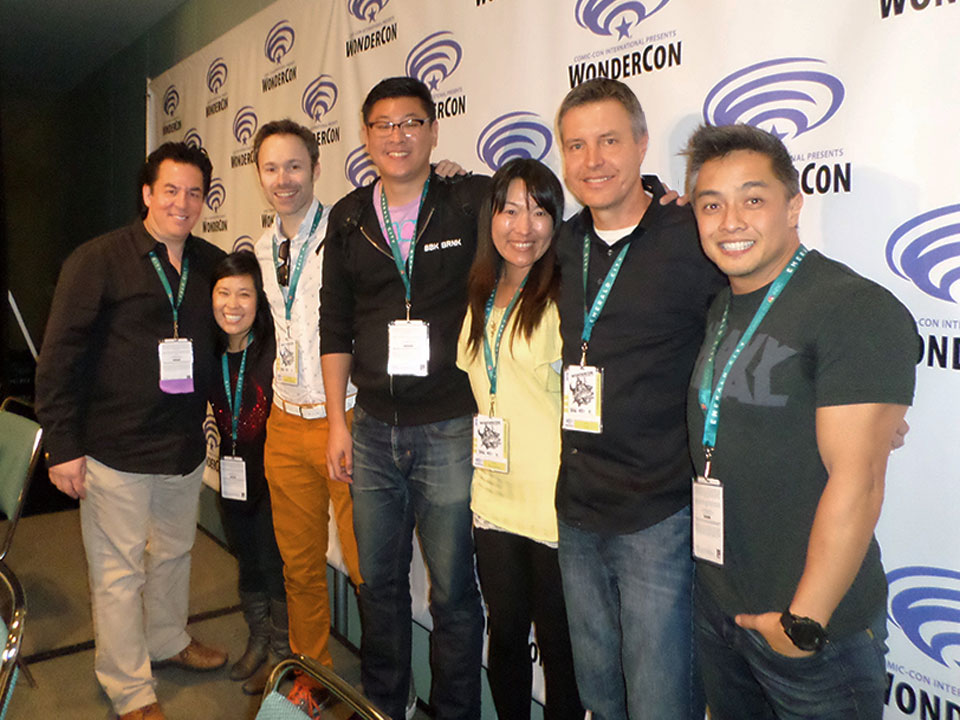 2016 is shaping up to be a very busy year for ASIFA-Hollywood! More special events, screenings, and symposiums are currently in the works for its members. Be sure to look for information on our appearance at San Diego Comic Con this July!