Frank Gladstone, Executive Director
Frank Gladstone has been working as a professional animator, producer, director, writer and teacher for nearly 45 years. From 1973 to 1989, he managed his own Emmy award winning studio, Persistence of Vision, producing commercials and educational films, and has since held management positions for Disney, Warner Bros. and DreamWorks, among others. He is the CEO of his own company, Gladstone Film, consulting on animation, film making and story structure at major studios world-wide. Additionally, Frank continues to teach about animation, film history, production techniques and cinematic fundamentals at studios, secondary schools, colleges and professional guilds around North America, in Europe, Asia and the Caribbean, at present teaching animation history at California State University Long Beach. A past commissioner for the City of Glendale Art Council, alternate board member of the Visual Effects Society and an ASIFA-Hollywood board member and past president, Frank is currently ASIFA-Hollywood's executive director and executive producer of the annual Annie Awards.
[Edit]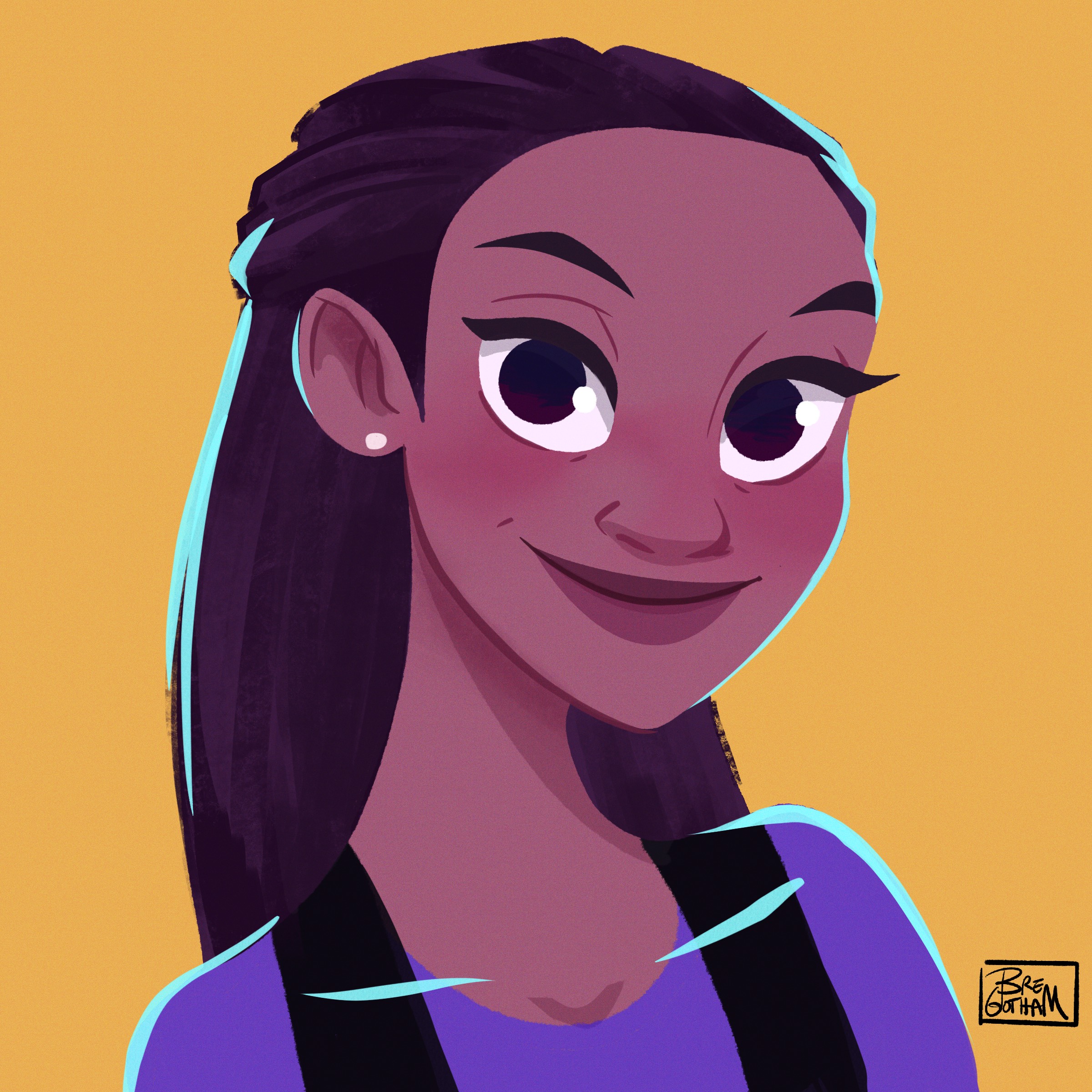 Leslie Ezeh, Associate Director
Leslie Ezeh became a volunteer coordinator at ASIFA-Hollywood in 2015, then later became its executive coordinator in 2017. She now serves as its associate director and happily continues to advocate for animation as a medium for all forms of storytelling. Leslie has been an animation enthusiast throughout her life and is currently studying 2D animation, with the aim of producing independent animated content that is both engaging and impactful.
[Edit]
Whether it is a simple question or a valuable suggestion, you can call us by phone or email us directly.
2114 Burbank Blvd
Burbank, CA 91506