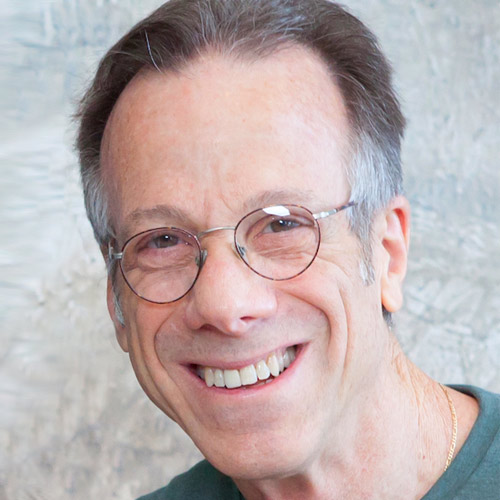 Frank Gladstone
Executive Director
Frank Gladstone has been working as a professional animator, producer, director, writer and teacher for nearly 45 years. From 1973 to 1989, he managed his own Emmy award winning studio, Persistence of Vision, producing commercials and educational films, and has since held management positions for Disney, Warner Bros. and DreamWorks, among others. He is the CEO of his own company, Gladstone Film, consulting on animation, film making and story structure at major studios world-wide. Additionally, Frank continues to teach about animation, film history, production techniques and cinematic fundamentals at studios, secondary schools, colleges and professional guilds around North America, in Europe, Asia and the Caribbean, at present teaching animation history at California State University Long Beach. A past commissioner for the City of Glendale Art Council, alternate board member of the Visual Effects Society and an ASIFA-Hollywood board member and past president, Frank is currently ASIFA-Hollywood's executive director and executive producer of the annual Annie Awards.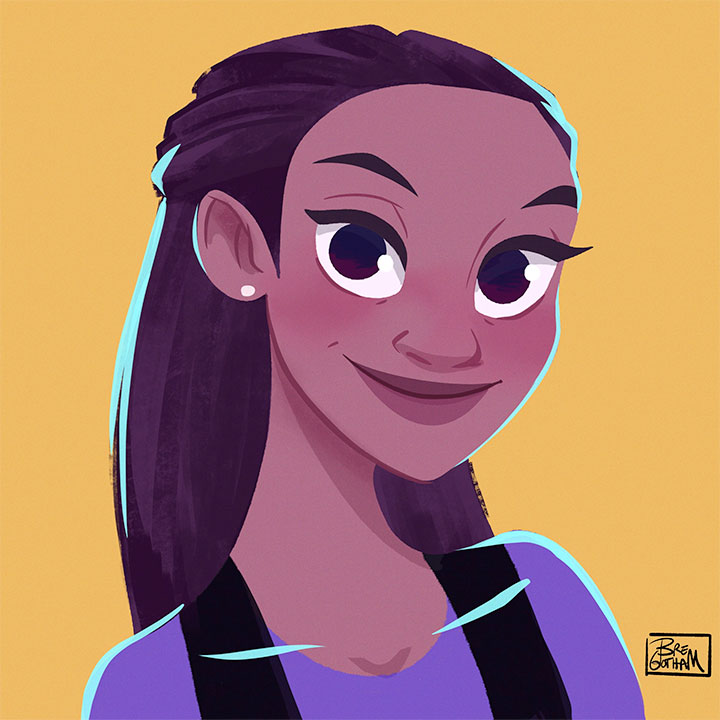 Leslie Ezeh
Associate Director
Leslie has been a staff member at ASIFA-Hollywood since 2017 and currently serves as its Associate Director. She is also the founder and President of Legends Animated, a 501c3 worker self-directed nonprofit animation company that provides collaborative opportunities to create independent animation that is both engaging and impactful. Leslie enjoys supporting the animation community through both organizations, as well as by participating as a judge at animation festivals and programs like the Los Angeles Animation Festival and ASIFA-Hollywood's Animated Short Film of the Month.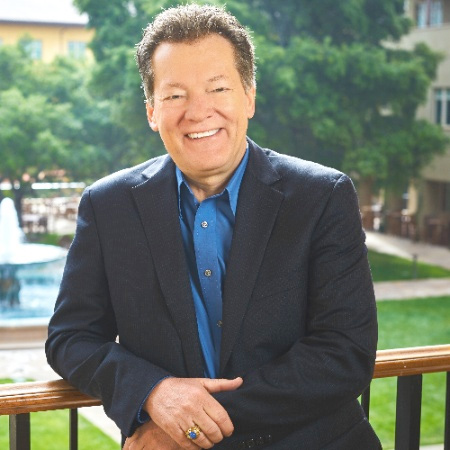 Jeff Wike
Chief Financial Officer
Jeff Wike is Senior Vice President and Chief Technology Officer for DreamWorks in charge of all aspects of software, hardware and technology strategy and innovation in support of animated film and television production.  Jeff joined DreamWorks in 1996 and has been credited on over 30 animated feature films. Prior to DreamWorks, he had an extensive career developing software for the department of defense, NASA's Jet Propulsion Laboratory and leading R&D projects in the area of 2D and 3D image processing, robotics and artificial intelligence. Jeff received his Bachelor of Science in Engineering from the U.S. Military Academy at West Point and his Masters in Computer Engineering from the University of Southern California. He is an active member of the VES, serves on the Department of Energy Exascale Compute Industry Advisory Board, the HPE Global Board of Advisors and has served on the board of ASIFA-Hollywood since 2006.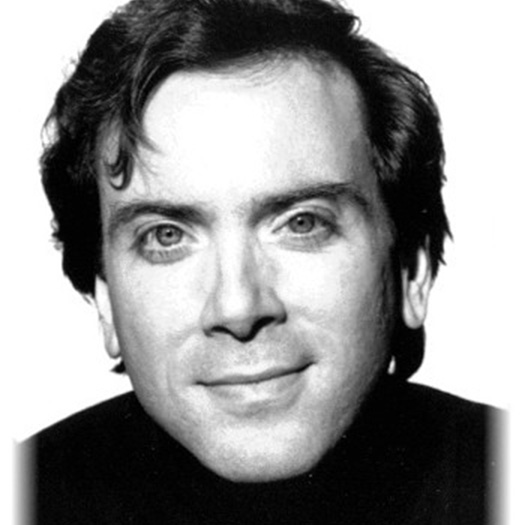 Michael Paxton
Annie Awards Manager
Michael has been in the film industry for over 40 years, working on a variety of live action, animated and stage productions along the way. He first entered the world of animation at Disney in 1989 as a writer for the Feature Animation Department during The Little Mermaid, followed by production work on a number of animated features and shorts–Rover Dangerfield (with Rodney Dangerfield) for Warner Bros., as Visual Effects Supervisor on Stuart Little 2 for Sony Imageworks, as the Associate Producer on The Lion King 1 ½ for Disney, Bionicle 3: Web of Shadows for Lego/Miramax, Smallville Legends: Kara & The Chronicles of Krypton for Warner Bros. and as the Assistant Director on The Pagemaster for Twentieth Century Fox. His documentary—Ayn Rand: A Sense of Life—won an Oscar nomination and a Golden Satellite Award for Best Documentary Feature in 1997. He also co-directed the documentary short, A Place in the Circle, with Pixote Hunt. He has authored a number of books and lectured at numerous film festivals and universities across the country, while teaching as an adjunct instructor on film production, directing, production design and film history. As a producer/writer/director, he is also currently developing an animated short and a number of feature film projects.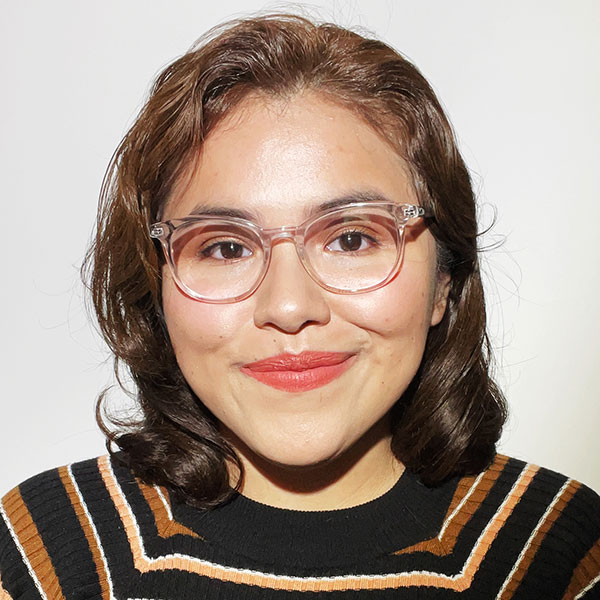 Sara Martin
Social Media Specialist
Sara Martin works at ASIFA Hollywood as a Social Media Specialist. While she's not working on Social Media Content, Sara is working at Sony Pictures Animation as a Post Production Coordinator and helps manage all Features and TV shows in the SPA Post Pipeline. She has previously worked as a Post Production Supervisor for an AMC/Titmouse Show called Pantheon and has previously worked at Stoopid Buddy Stoodios as a Post Production Manager for 10+ shows and 20+ commercials with clients like Disney, Nickelodeon, HBO Max, Netflix, etc. Sara has also produced work as an Independent Filmmaker and Producer and has produced Music Videos, Media Campaigns, and Websites for various Clients. Beyond Sara's Industry work, she is an award-winning experimental/narrative filmmaker that's been featured in over 50 film festivals worldwide, which include the Vancouver International Film Festival, Hawaii International Film Festival, the Barcelona International Audio-Visual film festival, and many more. Sara graduated from the California Institute of the Arts (CalArts) with a BFA in Film/Video.