Did You See ASIFA-Hollywood at the CTN Animation eXpo? We were there! Our Booth was busy, with people stopping by to say hello and many signing up for memberships.
ASIFA-Hollywood's Animation Educators Forum also sponsored a terrific Birds Of A Feather event, featuring a lively discussion, "How Best to Prepare Students for an Animation Career" dealing with a core animation education issue: Animation jobs are only a fraction of available positions in the industry today, so why does teaching animation remain the curriculum focus of so many schools? The panel included producer and recruiter Tom Knott, Fraser MacLean of The Animation Centrifuge, Nickelodeon Storyboard Artist Alice Herring and was moderated by Harvey Deneroff, professor emeritus, Animation and Cinema Studies.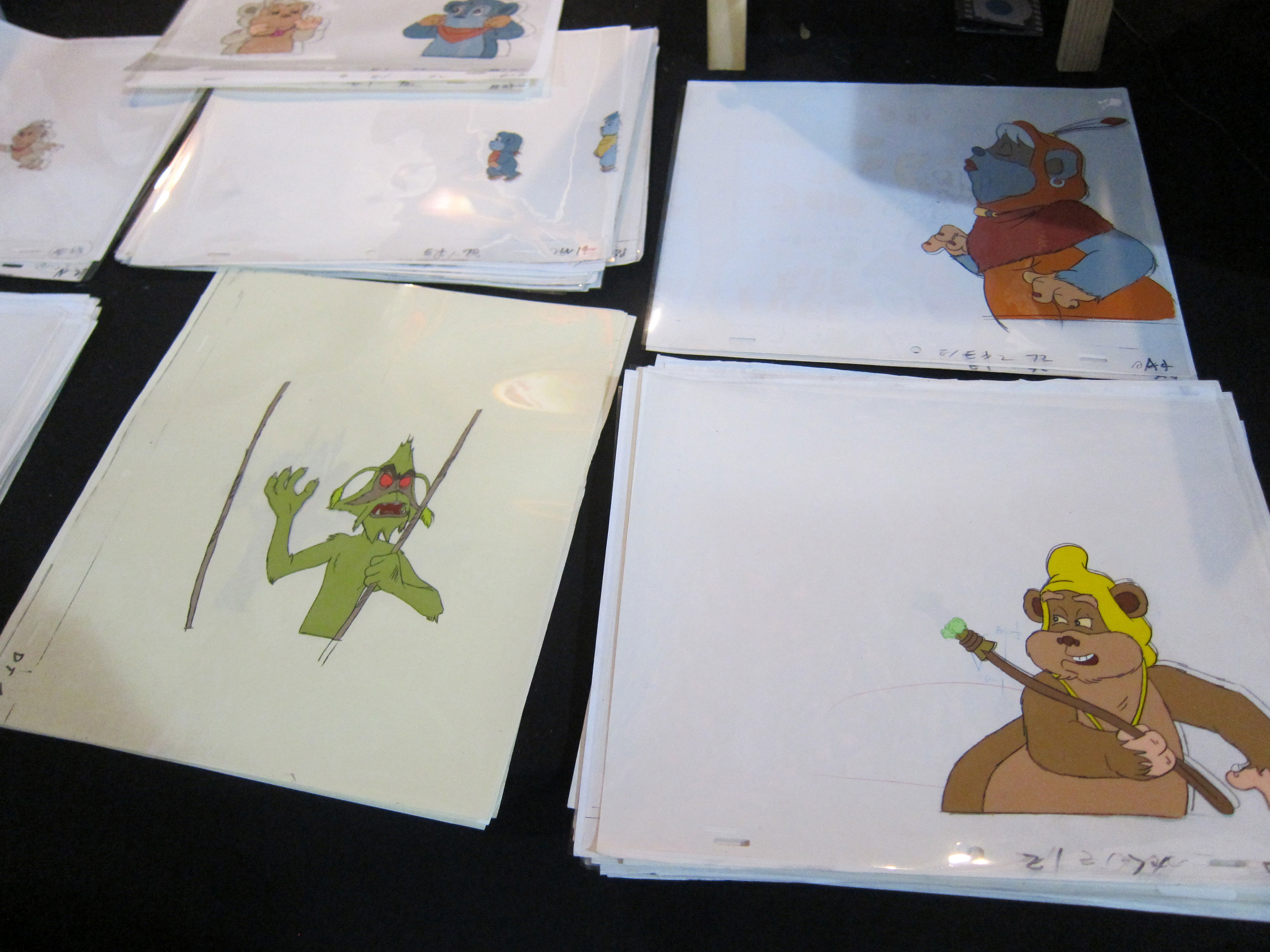 At the event, comventioneers who signed up for an ASIFA membership were given original an animation cel!