ASIFA-Hollywood Invites our Members + 1 Guest to the 2016 Annecy Award Winning Short Films from the National Film Board of Canada
Representatives from the NFB and the film directors offer ASIFA an exclusive screening, pipeline presentation, special selection of NFB shorts and Q+A.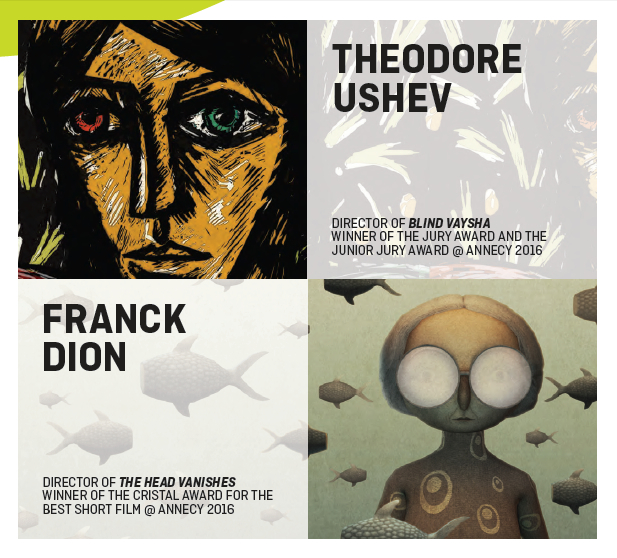 Friday, September 30th at 7pm
Woodbury's E-100 Screening Room
Entertainment Media Building
(Enter via Woodbury's Main Gate)
Woodbury University
7500 N Glenoaks Boulevard
Burbank, CA 91504
[vc_gmaps title="Map to Woodbury University" address="7500 N Glenoaks Boulevard
Burbank, CA 91504″ size="300″ type="roadmap" zoom="14″ shadow="yes" width="1/1″ el_position="first last"]
Seating is limited. Information on how to RSVP for this special event will be sent to members of ASIFA via email
We advise early arrival as seating is limited and available on a first-come, first-served basis. An RSVP does not guarantee seating.